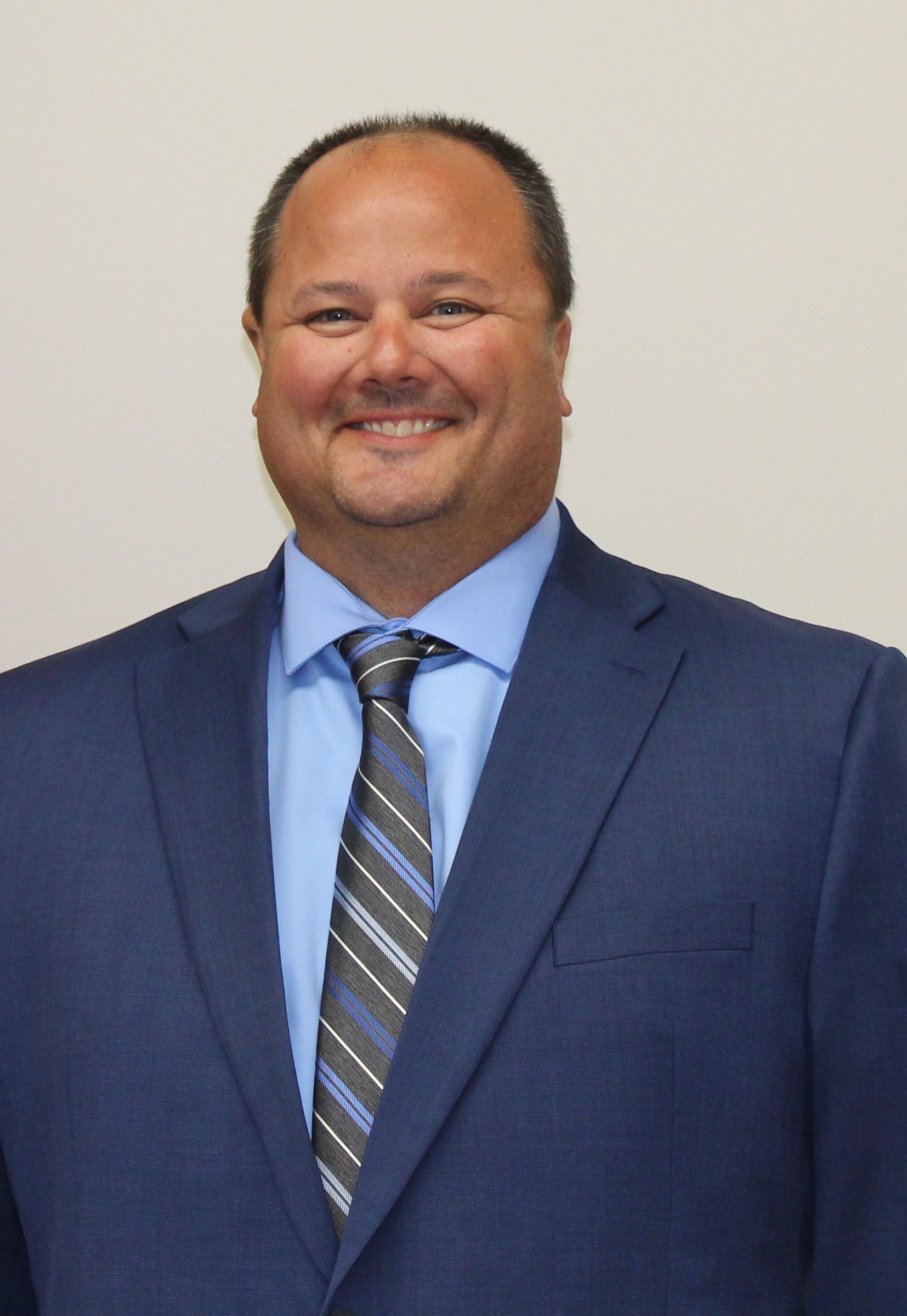 Technical Services Manager
Clint Branch serves as Technical Services Manager where he oversees Purchasing, Warehouse, Engineering, Substation, SCADA, Fiber Optics and Metering.
Clint started Crisp County Power as a Summer intern in Spring of 2006. He then became a Meter Reader full time in the Summer of 2006. Clint transferred back to the Electrical Dept in 2008. From there he became Electrical Supervisor in 2015 where he handled metering, substation maintenance, apparatus maintenance, fiber optic, SCADA, RTU and communications. In 2023 Clint became Technical Services Manager.
Clint graduated Wilcox County High School in 2001. He went to South Georgia Tech at night studying Industrial Electrical Tech while working full time at Crisp County Power and graduated in 2009. Clint received an Unrestricted Georgia Electrical license in 2022.